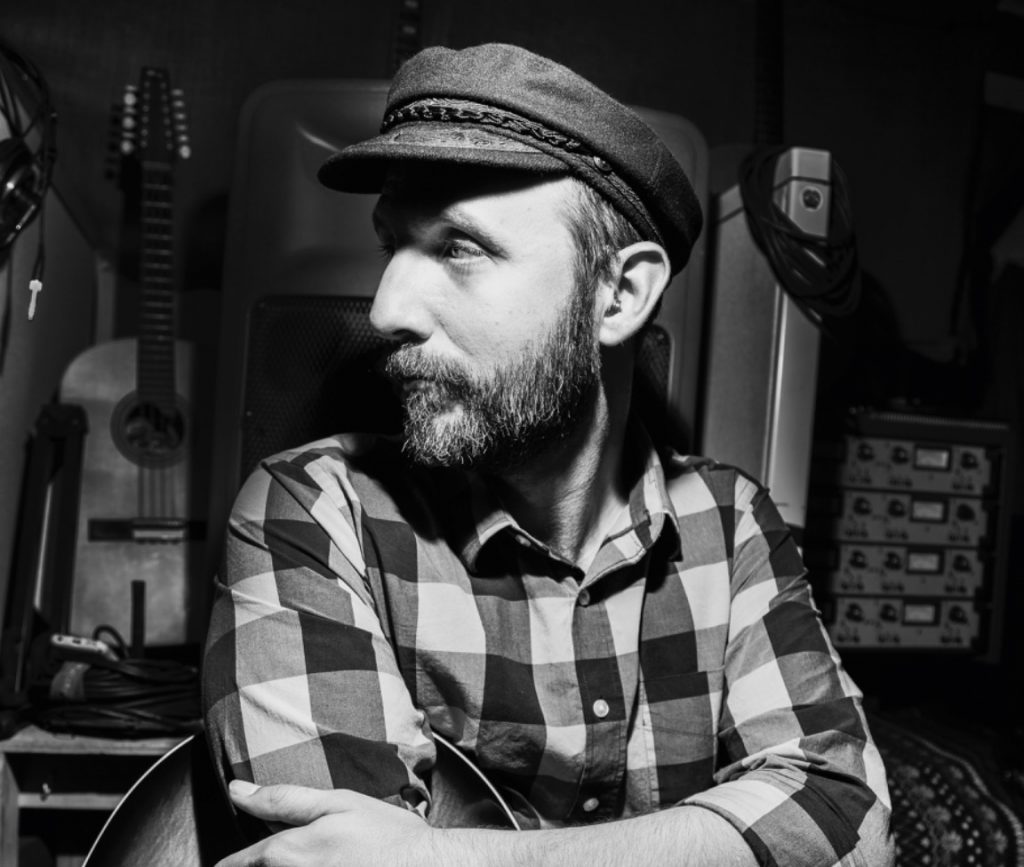 Dallas Born, Ohio raised, and Los Angeles based. Over the years of working as freelance musician, Matt Hornbeck has learned to wear many hats. Top 40, Country, Classic Rock, Big Band, Funk, Gospel, Bottleneck Slide Blues, you name it, Matt has probably played it. This versatility along with his strong sight-reading ability has made him an in demand session guitarist and sideman. Artists he has recorded for or backed on stage include Kenny Loggins, Wayne Newton, Lynn Anderson, Melissa Etheridge, Baby Face, Lucy Woodward, Jane Monheit, Ana Gasteyer, The Maniacal 4 Trombone Quartet. TV credits include "Baskets", "Turn", "The Briefcase", the Day-time Emmy Awards and various films that across the globe.
Up to this point, Matt has been a chameleon in the background, helping artists achieve their vision. Now with the new soul jazz organ trio, The White Blinds, Matt has a chance to feature his own, unique voice on guitar along side drummer Michael Duffy (Jungle Fire) and organist Carey Frank (Tedeschi Trucks Band).
You can hear the Lounsberry "Tall & Fat" pedal on the their album "Get To Steppin'", set to release late this summer.
"Lounsberry's 'Tall & Fat' helps give me that natural amp breakup at lower volumes. It crunches very sweetly without sounding too 'pedal-y.' With it I can get that Tweed like crunch out of most amps. Give me the 'Tall & Fat", a volume pedal, reverb and some tremolo and that's my rig with the White Blinds."