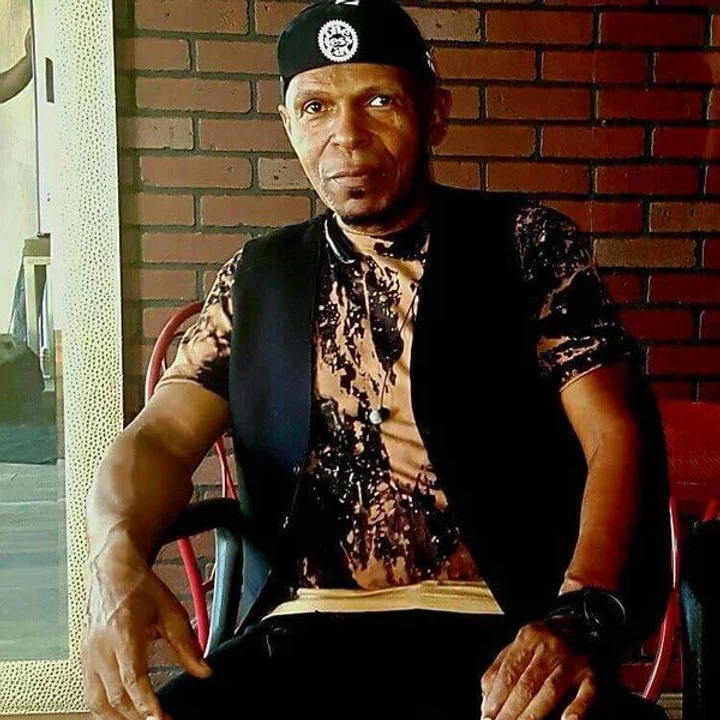 "Quite simply the Lounsberry Tall and Fat is an Amazing pedal....if you're missing that warm round tube sound of a AO-28 preamp on your Clonewheel....this is what you need....It's Magic...it really is Magic...loving it"
You've heard Ronnie Foster even if you didn't know it. Grammy Nominated Artist, Composer and Producer (condensed bio) One of the true legends of the Hammond Organ, Ronnie Foster learned on the bench from the master himself, Jimmy Smith at the young age of 12. His albums, recorded for Blue Note Records in the 1970s, have obtained a cult following after the emergence of acid jazz.
Ronnie received the 2016 Jazz Organ Fellowship Lifetime Achievement Award at The San Jose Jazz Festival Ronnie has performed as a sideman with a wide range of musicians. He worked with guitarist George Benson 15 years, including playing electric piano, mini-moog, and composing "Lady" on Benson's 1976 album Breezin' which won 10 Grammy's . Foster has also played piano, keyboards, organ with Chet Atkins, Grant Green, Grover Washington, Jr., Stanley Turrentine, Chaka Kahn,Roberta Flack, Earl Klugh, Harvey Mason, Jimmy Smith, Lionel Richie and Stevie Wonder,Tribe Called Quest, J Cole, Kanye and the list goes on.
His producing credits include albums by David Sanborn, Stanley Turrentine, Cheyenne,Jimmy Smith,Chet Atkins,Will Downing and Brazilian artists Djavan and Pepeu Gomes.
As an Artist Ronnie has 8 Albums 5 on Bluenote and 2 on Columbia and 1 on the Projazz Label. Ronnie and his Trio with Jake Langley on guitar and Jess Gopen on drums have been setting the stage on Fire with "EMOTION EXCITEMENT ENERGY AND PASSION" They play jazz, funk, blues, soul, and latin music, taking the B3 trio into uncharted territory, yet remaining firmly rooted in the tradition.