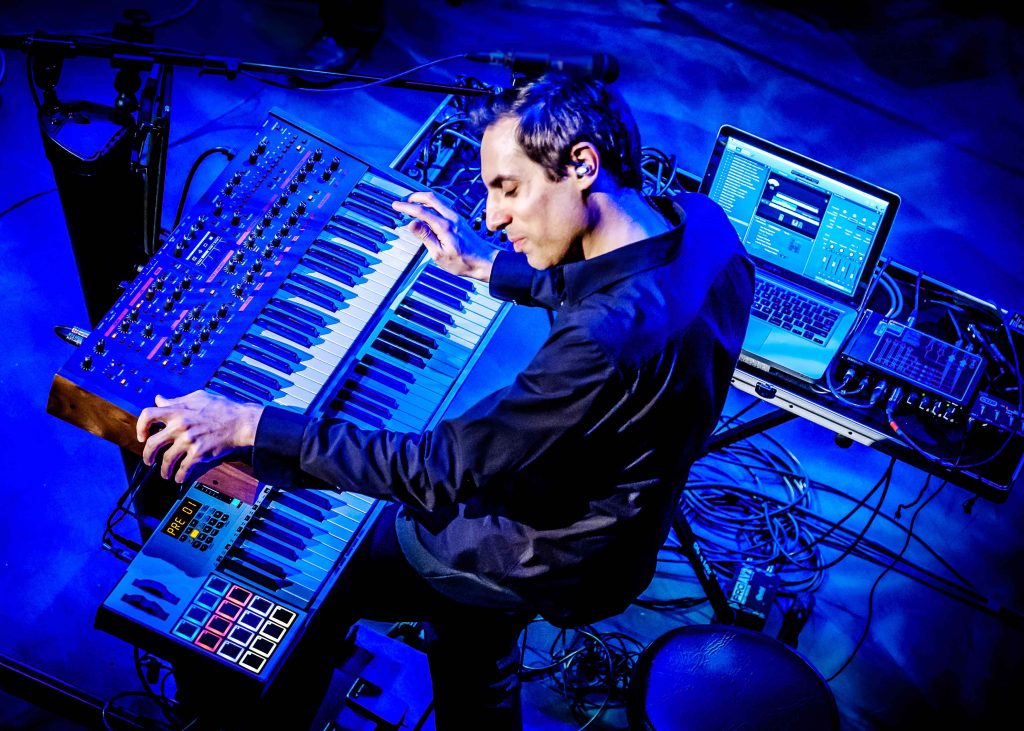 Tom Brislin is the current keyboardist for Kansas, and has performed on tour and on recordings for several of the biggest names in classic rock, including Yes, Meat Loaf, and Debbie Harry of Blondie. Tom is currently a member of the progressive rock group The Sea Within, whose debut album will be released in Spring 2018 on Sony/InsideOut Music. Tom has collaborated with several notable artists, including Renaissance, Camel, Anderson/Stolt, Francis Dunnery, The Syn, and Glen Burtnik. He was the founder of synth-rock band Spiraling, and in 2012 he wrote, performed, and produced his first solo album Hurry Up and Smell the Roses.
He is the author of 30-day Keyboard Workout (Alfred Music), was a Senior Correspondent for Keyboard Magazine, and has appeared as guest instructor at Jordan Rudess Keyfest, Swarnabhoomi Academy of Music (India), and Piano Summit NYC.
"Hammond clones and Leslie simulators never felt so real! The "Tall & Fat" pedal gives my Hammond sound the warmth I could not get in any other way. it is the perfect companion of my Neo Mini Vent Leslie simulator, making the sound real and crispy at the perfect point. Light and easy to use, the " Tall & Fat" brings the sound of your Hammond clone to the next level.As a multi-keyboardist on tour and in studio, I'm always looking for the edge to get my modern instruments to get closer to the sound, feel, and presence of the classic organs and electric pianos. Lounsberry pedals are just what I needed to get the much-sought-after vibe, and they're beautifully crafted."